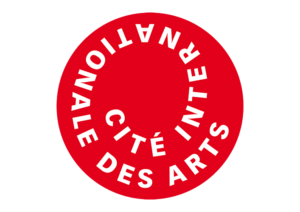 The Cité Internationale des Arts is an artist-in-residence program with two sites in the heart of Paris. It nurtures artists who have a production or research project in any discipline.
For a length of two months to one year, the Cité offers resident artists a creative environment, open to encounters with professionals working in cultural fields, and personalized support from the team.
In the Marais or in Montmartre, artists in residence can meet and dialogue with more than 300 artists and art world professionals, across all generations, nationalities and disciplines.
In collaboration with its many partners, the Cité Internationale des Arts makes several open calls for applications, by theme or by project, throughout the year.
---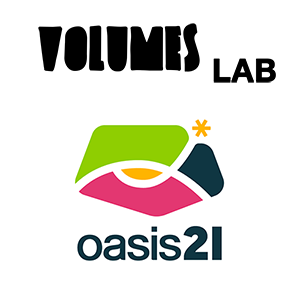 Volumes Lab is at the same time a crossroads of communities and economic, institutional and academic players, a laboratory for experimentation on transdisciplinarity and new ways of working, an incubator for projects and a supporter of social change. Volumes Lab is a space of the Oasis21 cooperative.
---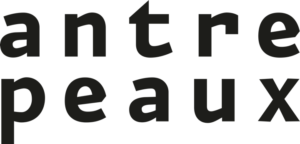 In 2020, in Bourges, France, Emmetrop and Bandits-Mages joined forces to form a new entity: Antre Peaux, named after the well-known space where we continue to joyfully host artists (musicians, visual artists, performers, filmmakers…), researchers, visitors, old and new audiences, participants in our activities. Antre Peaux's programming is rich in crossovers and friction. Antre Peaux is there where you want it, moving forward together with radical tenderness. Antre Peaux strives to be an appropriable and modulable toolbox, a creative elaboratory dedicated to fostering projects in the fields of new and experimental music, visual arts, contemporary dance, performance, theater, film, video and contemporary media. Deeply curious and always willing to digress, this cultural space welcomes converging energies engaged in promoting diverse art scenes for the future, on local, national and international levels. Antre Peaux is a multipolar research head, a lair ("antre"), a co-participative shelter for all, prairies for thinking, whose founding objective is to continue imagining happy dialogues between the arts and their audiences. Antre-Peaux is the audio-visual partner of Open Source Body.
antrepeaux.net/
---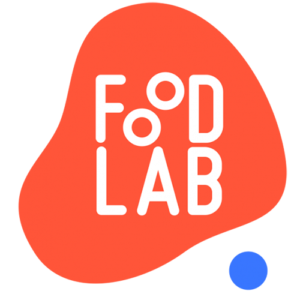 FOODLAB is a meeting space for food professionals, bloggers, amateurs, neighbors, anyone who's curious, and anyone who's a foodie. The FOODLAB community promotes an alternative way of eating that is sustainable, seasonal, local, healthy, creative and gourmet. The FOODLAB collective develops and organizes cultural and culinary activities, promoting new ways of producing and eating food, while emphasizing their collaborative and environmental aspects. We work by building relationships with landscapers, urban farmers, neighborhood associations, chefs, artists, designers, architects. Directed by Sarah Goldberg, FOODLAB offers its members restaurant services, cooking classes, courses in organic food, culinary workshops, team building, food tasting. Set inside the collaborative space of VOLUMES in Paris, FOODLAB is always keen to mingle with conferences, workshops and cultural events in other fields.
---


As a community platform Hackteria tries to encourage the collaboration of scientists, hackers and artists to combine their expertise, write critical and theoretical reflections, share simple instructions to work with lifescience technologies and cooperate on the organization of workshops, temporary labs, hack-sprints and meetings.